| | | |
| --- | --- | --- |
| | | |
| p | NEWNEW | p |
| | Check here for Updates Page | |
I have added something new to my site...
some Paint Shop Pro 6 tutorials
Hope you like them *S*
This site is under construction! I am currently moving all tubes from the old site to
this one. All new tubes will be added here at this site. Check the New Tubes to see
the updates.
Be sure and check the old site for the tubes I haven't gotten moved yet.
Click here to go to the Janes Tubes old site.
Vote for me by clicking on these links *S*
And also find some more GREAT tube sites !!!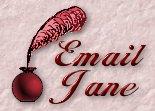 This award was made special for me by a wonderful friend !
Thank you so much Destiny!!
Please visit her site also..she has some fantastic PSP stuff there also!


Please take the time to read my TA page
just click on the logo below.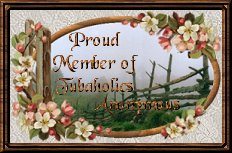 Thanks everyone at Graphic Buds !!!


[ Previous | Next | Random Site | List Sites ]

Page design and graphics
© 2000 by Jane Braz &
PSPTubes.com
All rights reserved
Best viewed 800x600 or better